Budget Update: 4 Labor Unions Reopen Contract Talks To Help District Avoid State Takeover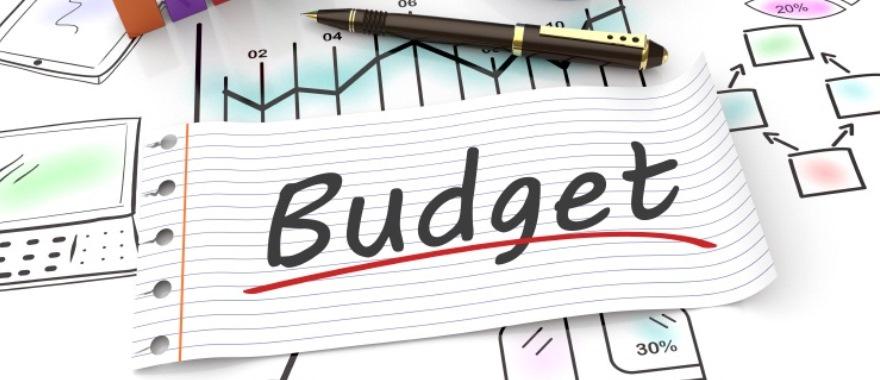 On January 9, 2019, the District started critical discussions with most of its labor partners to achieve the cost savings necessary to avoid a state takeover. The District met with and had productive discussions with United Professional Educators (UPE) and SEIU 1021. The District also has meetings scheduled for Friday, January 11th with Teamsters Local 150 and Teamsters Classified Supervisors (TCS). The District's fifth labor partner, Sacramento City Teachers Association (SCTA), has not agreed to dates to begin negotiations.

Nevertheless, the District had a previously scheduled meeting from 4:00 p.m. to 5:00 p.m. on January 9th with leaders from the SCTA to discuss their cost savings ideas. Superintendent Aguilar waited until 4:20 p.m. in anticipation of listening and discussing SCTA's cost savings ideas. Unfortunately, SCTA leaders showed up late to the designated meeting location. After several minutes of District staff being interrupted and talked over, District staff left the room as it was clear that such an environment would not allow for a productive discussion.

The looming possibility of the state taking over the District requires that each stakeholder engage in productive discussions focused on the goal of avoiding state takeover. The District's Civility Policy calls for all employees, students and others to demonstrate mutual respect, civility, and orderly conduct and model such behavior for the children we serve. We must all keep this policy in mind, especially at this critical juncture where we must have difficult conversations focused on continuing to have local control as opposed to state takeover of our District.

Although a productive discussion with SCTA did not take place on January 9th, Superintendent Aguilar and District representatives remain committed to meeting and look forward to sharing the following with SCTA concerning its cost savings ideas:
Validation of Cost Savings Estimates – SCTA proposes that their ideas would generate $60 million in savings. The District had planned to ask about whether these estimates had been validated by independent school finance experts.
Retiree Health Insurance "Overpayment" – SCTA proposes that the District can save $12 million by "redirecting" retiree health insurance "overpayments". The District has a fiduciary obligation to make these payments, which are to cover the cost of providing lifetime health benefits. After discussing this SCTA proposal with the Sacramento County Office of Education (SCOE), it is premature to estimate a $12 million savings. The District had planned to ask questions to better understand SCTA's position given that SCTA members are beneficiaries of lifetime medical benefits.
Administrative Cuts – SCTA proposes that the District can save $16 million by eliminating administrative positions. The District had planned on seeking specifics regarding which administrative positions SCTA would eliminate. It is worth noting that almost half of the positions listed in SCTA's cost savings ideas are either principals or other school site administrators, not central office administrators. Please click here to read the District's full response to SCTA's claim that the District can cut $16 million from its administration.
"Vacation Buyout" Savings – SCTA proposes that the District can save $6 million per year by ending "vacation buyouts". The District has analyzed this idea and determined that there is not $6 million worth of savings in this area in future years. However, the District is committed to saving money by enforcing vacation time policies and has already taken a number of steps to reduce this cost in future years' budgets. You can read a full summary here of the steps already taken by the District to reduce this cost.
The District remains optimistic that all five labor partners will continue to work collaboratively to solve our budget challenges and avoid the damaging effects that a state takeover would have on our students. In a future update, we will send detailed information about the negative consequences a state takeover would have on our students and families.
The District will continue to keep families updated on the latest news and information related to our budget situation. For more information including responses to frequently asked questions, please visit our Budget Review Process web page. Sign up to receive the latest budget news and information here.
Thank you for your patience as we work through this process.