Board Update: District Adopts Revised Budget Proposal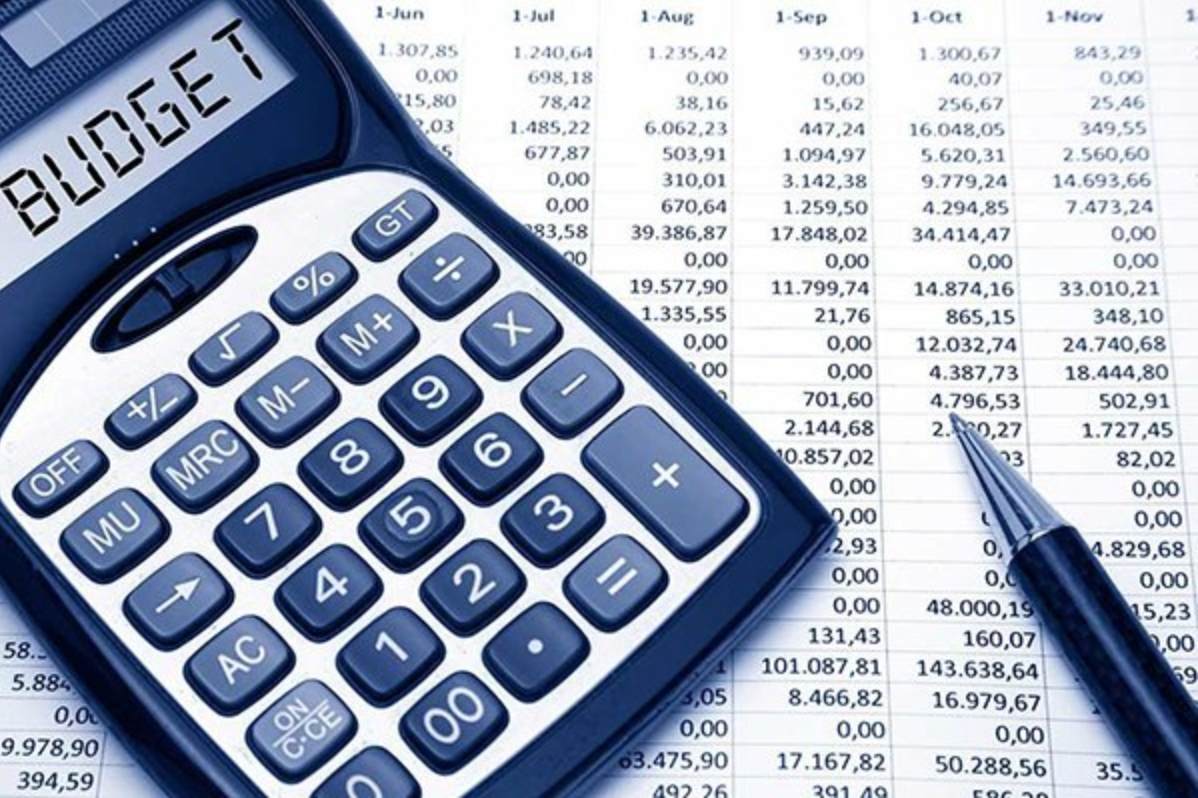 In response to Sacramento County Superintendent Dave Gordon's recent disapproval of the district's adopted 2018-19 budget, the Sacramento City Unified Board of Education adopted a revised budget at last week's October 4th meeting that included approximately $10 million in costs savings. See a summary of these items below.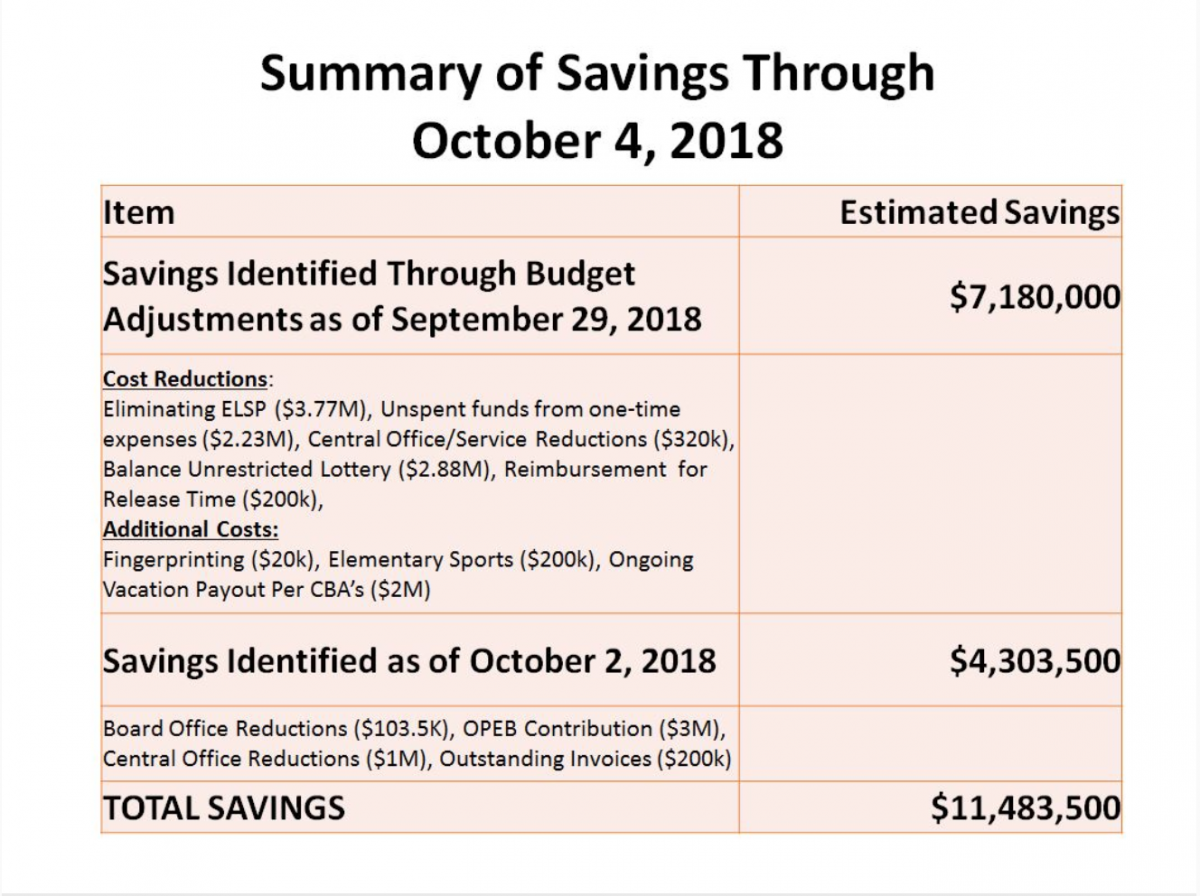 Prior to adopting the revised budget, Board of Education President Jessie Ryan and Superintendent Jorge Aguilar released the following statement:

"The Sacramento City Unified School District's fiscal problems are structural, complex and not new.

The fiscal challenges are the result of the district's decades-long history of operating with an ongoing structural deficit that has not sufficiently prioritized meeting the needs of students. Making real, solid, and permanent reductions in expenditures to address our longstanding fiscal problems requires courage and commitment and working in collaboration with all partners and stakeholders. Quick fixes made within a 30-day period will not serve students well.

Therefore, we have notified the Sacramento County Superintendent that the revised budget we plan to submit by the state required October 8th deadline, while making approximately $10 million in cuts, does not contain sufficient reductions to completely eliminate the structural deficit. We simply need more time to work alongside the Sacramento County Office of Education, the County Superintendent's appointed fiscal advisor, labor partners and our community to chart a sustainable course that is student-centered.

Our fiscal challenges can and will be resolved; however, not with a quick fix. The way forward is working in partnership with shared ownership of the solution. There is no other way to solve this. We have to create a functional collaborative coalition between the district's bargaining partners, the SCUSD Board of Education, and the community.

Successful models are out there, and we need to look no further than our own backyard where Elk Grove Unified School District has a working coalition of the district's union leaders. Together, they take responsibility for the health of the district's budget and work together to keep the organization fiscally sound. In Sac City Unified, over the past few months we have been working diligently to bring together our labor partners and we are very close to achieving this model. In fact, four of our five labor partners have formed an unprecedented labor-management consortium dedicated to coming up with sustainable solutions by coming to the table and reworking budget priorities that focus on supporting students.

The solutions we reach in the weeks ahead must come from meaningful input from all stakeholders and reflect the values of fiscal prudence as well as our unwavering commitment to student success. Our current and future generations of students are counting on us to come together to solve this problem. We are determined not to let them down."
For more information on the steps the district is taking in response to the County Superintendent's budget disapproval, along with answers to frequently asked questions and other information, please visit our Budget Review Process web page and sign up to receive budget updates.