Board of Education Makes Additional Administrative Cuts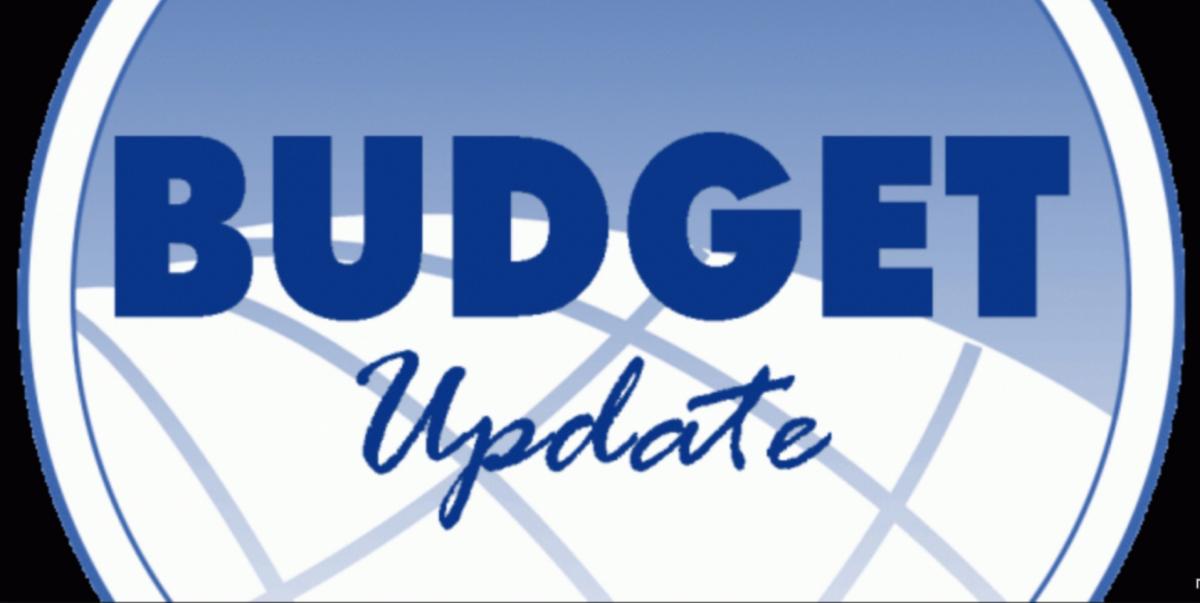 At its Thursday, March 7, 2019 meeting, the Sacramento City Unified Board of Education made additional reductions to central office administration by cutting 33 administrator positions and reducing other administrative spending. The cuts add to the $1 million of previously made cuts to the central office administration.

These actions reduce the District's total expenditures on central office administration to an estimated 4% of our total general fund—significantly lower than the average for school districts in Sacramento County.

In addition to making the additional central office and other spending cuts, the Board also passed a resolution on the fiscal solvency plan to save our schools. Click here to view the resolution. The resolution includes:
Placing a cap on spending on general administration
Controlling administrator costs by not filling certain administrator vacancies
Freezing salaries and adopting other cost-savings measures
Adopting a management accountability plan to reduce the future cost of "vacation cash outs" by having employees provide plans to use their vacation time and not allow it to accrue over time
Working with labor partners and unrepresented employees to rebalance employee benefit contributions with a goal toward returning to District contributions that are in parity to comparable school districts while providing high quality benefit plans to our employees
These cuts add to previous staffing reductions approved at our Board meeting on February 21, 2019. The Board will continue seeking to work with labor partners to achieve health cost and other savings to save our schools from a takeover. For more information visit our budget web page or see answers to frequently asked questions. To sign up to receive budget alerts, click here.