Be HERE to Kick Off Attendance Awareness Month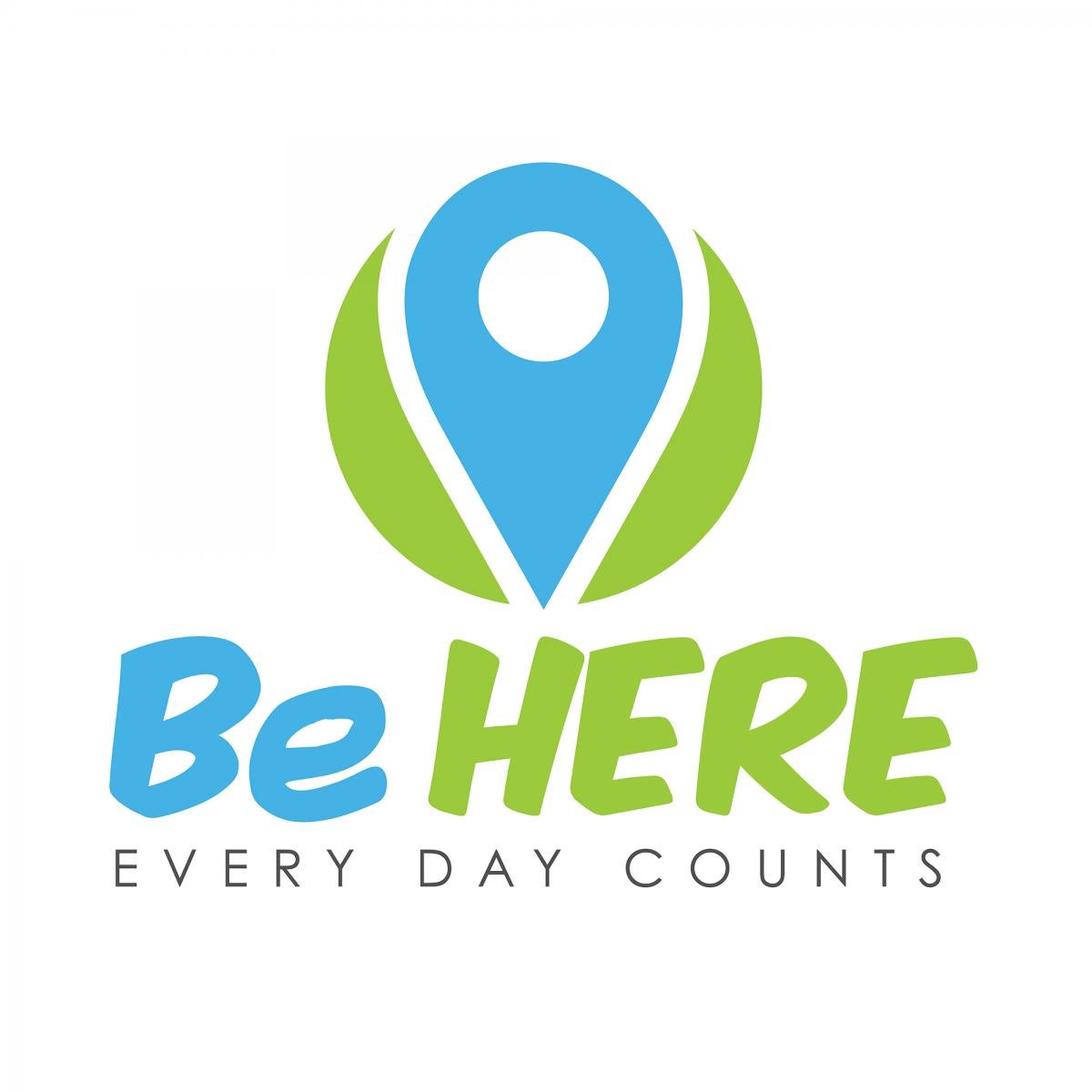 September marks the launch of Sac City Unified's "Be HERE Every Day Counts" attendance campaign. The campaign has established a goal of helping schools achieve 98 percent attendance in the first month of the new school year. The Be HERE campaign is running parallel with National Attendance Awareness Month which takes place throughout the month of September and is aimed at educating students and families about the importance of regular school attendance.
The district is launching the campaign to address chronic absenteeism. For example, during the 2016-2017 school year, Sac City Unified had a chronic absence rate of 15 percent. That rate is nearly 5 percent higher than the state average of 11 percent. The district's chronic absence rate that year was even higher among African American, Hispanic, American Indian, Pacific Islander, homeless youth, and foster care youth. Utilizing funding from a state grant through Proposition 47, the Be Here campaign will work to raise awareness and increase attendance rates throughout the district.
Attendance is important because when students are not at school, they are not learning what is being taught in the classroom. Students that are absent 2 days or more per month, for any reason, are considered chronically absent. Research shows chronically absent students fall behind and have a tough time catching up with their peers. Students who are chronically absent in kindergarten are often not reading proficiently by 3rd grade. Students not reading proficiently by 3rd grade are four times more likely to dropout of high school. That is why the district will be working very hard this year to improve attendance rates.
Students who go to school regularly do better in school and in life. In addition, California public schools are funded according to Average Daily Attendance (ADA). The higher a school's ADA, the more ADA dollars it will receive. By increasing student attendance rates we can make a positive impact on the lives of our students, our schools, and our community!
Learn more about this effort by following the campaign on Facebook, Instagram and Twitter.