Be Aware of Major Changes to Voting In November's Election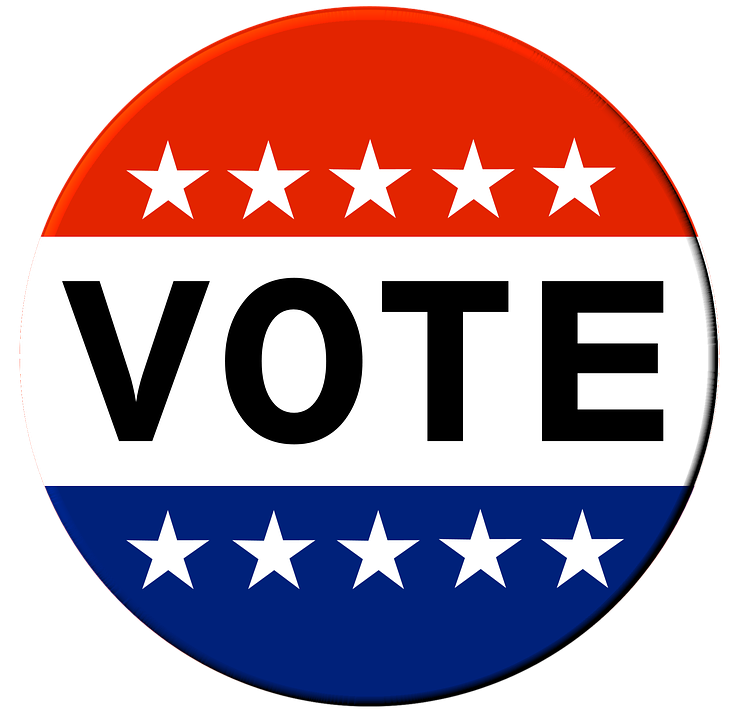 At Sacramento City Unified, we strive to teach students the skills they need to succeed in the workplace or higher education and to be an active participant in the community. One important way we can all contribute to our community is by voting.
It is in that spirit that the district wants to make sure registered voters are aware of recent big changes to how we vote here in Sacramento County. Watch this video to learn more about these changes. The changes will give voters greater flexibility to choose how, when and where they cast their ballot, but also means that some traditional neighborhood polling places will no longer be available.
Here are four big changes voters should be aware of:
Vote by Mail
Tip: As soon as you receive your mail-in ballot, you may complete it, place it in the provided envelope (sign the back and add postage), and return it in the mail. Mail-in ballots must be postmarked by Election Day, November 6th, to be counted.
Use a Drop Box
Tip: Most libraries will have drop boxes. You can find all drop box locations here.
Vote In Person
Tip: Vote Centers are open on weekends, too. You can vote at ANY Vote Center, not just the one closest to your home. You can find vote center locations and hours here.
Register to Vote at a Vote Center
Tip: You can also update your registration at any Vote Center, like changing an address or selecting a different political party.
Tip: Be sure to return your ballot by 8:00 p.m. on Election Day.
Remember to make a plan to vote and, if possible, bring your child with you so they can see our democracy in action.
For more information, visit the Sacramento County Registrar's website to learn more about how, where and when YOU can vote. Also check the Secretary of State's "Know Your Rights" web page to read about your right's as a voter in the State of California.