Attention Parents and Students! AP 2019-20 Exams to be Available from Home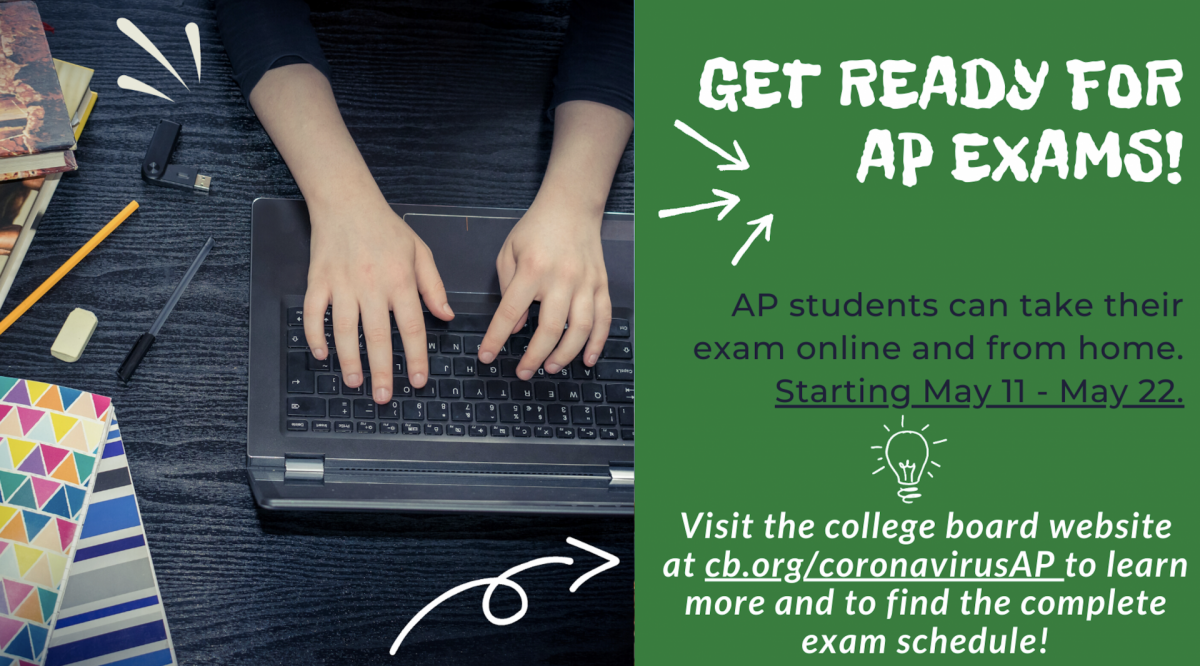 We know that many of our students and our families are facing tremendous challenges because of this health crisis. Your health and safety is our top concern.
We also know our students worked hard all year long to get ready for the Advanced Placement (AP) Exams. We are excited to let you know that the College Board has developed a safe and secure way for students to take the exams remotely.
The new at-home AP testing will only take 45 minutes, and students who previously qualified for accommodations will still have those accommodations as part of their exam experience. The at-home AP exam will only cover content taught before the March closures.
Sac City Unified has 2,288 students registered to take 4,215 AP Exams. These exams begin on May 11. Earlier this week, the AP program sent a survey email to students inquiring about the student's plans to take the exam. This was an information-gathering email only, and responses will not affect a student's ability to receive or take the AP exam.
The College Board is reaching as many students as possible. To be sure you are getting all the information you need to:
Check your SCUSD email (and your personal email, if you have been using that).
Confirm the email address listed in your College Board account is accurate (ideally it should be your SCUSD email).
Update your phone number and consider giving the College Board permission to text you information.
Include: collegeboard@e.collegeboard.org in your approved sender lists.
If you need access to technology or the internet, this Friday, April 24 is the deadline to submit a request to the College Board. The form is also available in Spanish. If you're unable to submit the form, please email RemoteAPAccess@collegeboard.org by Friday.
Here are a few other resources for students and parents:
Students can prep for AP Exams using their existing AP Classrooms and via the AP YouTube Channel: https://www.youtube.com/user/advancedplacement
The YouTube Channel features real AP Teachers from across the country presenting AP Review lessons.
Please make sure to visit the College Board website for updates: https://apcoronavirusupdates.collegeboard.org/students.
For more information, please email Mrs. Kari Lofing, SCUSD's Coordinator for GATE & AP Programs, at Kari-Lofing@scusd.edu.