Apply Now for High School Specialty Programs! Deadline is December 20th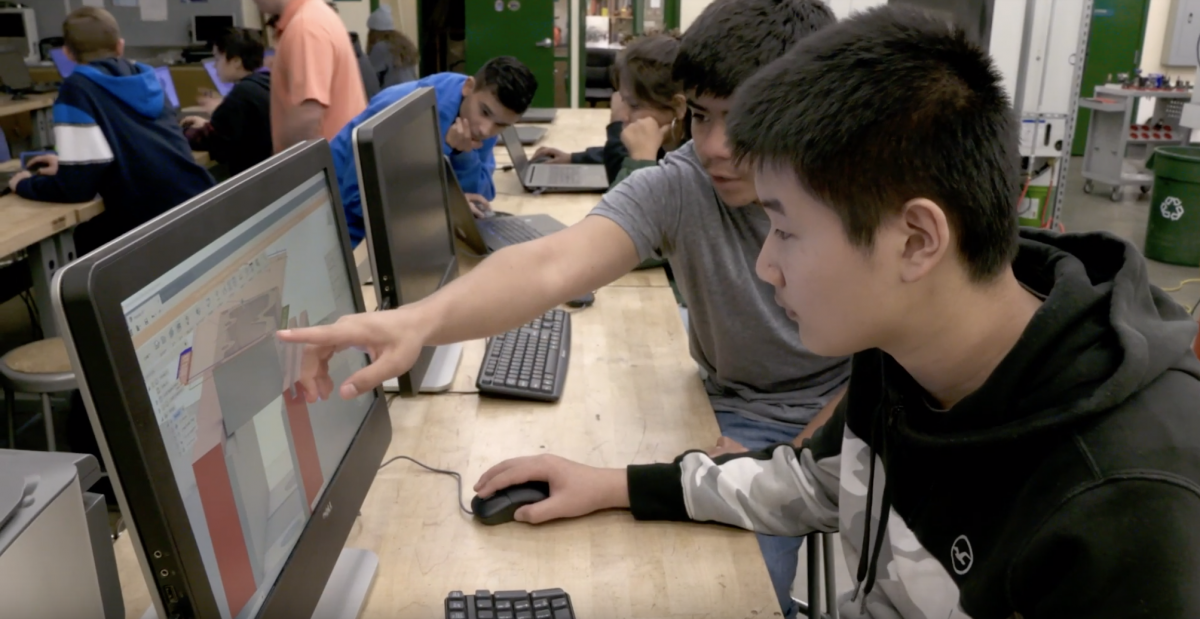 The High School Specialty Program Application is an opportunity for each student who resides permanently within the boundaries of the Sacramento City Unified School District (SCUSD) to apply for enrollment in a SCUSD high school specialty program, based on space availability for the 2019-2020 school year. SCUSD offers specialty programs at both our neighborhood and small specialized high schools.
Students will be able to apply to a first and second choice program through the application that is open November 26th – December 20th at http://www.scusd.edu/hsapplication.
We encourage families to take time to consider all their student's options before applying. An application can be submitted anytime during the application window to be considered and there is no priority given to early applications.
This year, 30 high school specialty programs that span from health-based programs to engineering-based programs, culinary arts, digital media and computer science programs, ROTC programs, IB, public service, and criminal justice programs are participating in the process. Learn about all our high school specialty programs and their specific application requirements here.
Take a closer look at all our specialty programs we are offering to our current and future high school students by watching our high school promotional videos linked below.
Note: If you are viewing the videos from the SCUSD network, you must log into your
SCUSD Google Account
to access YouTube.