Apply by May 21 for FREE summer programs!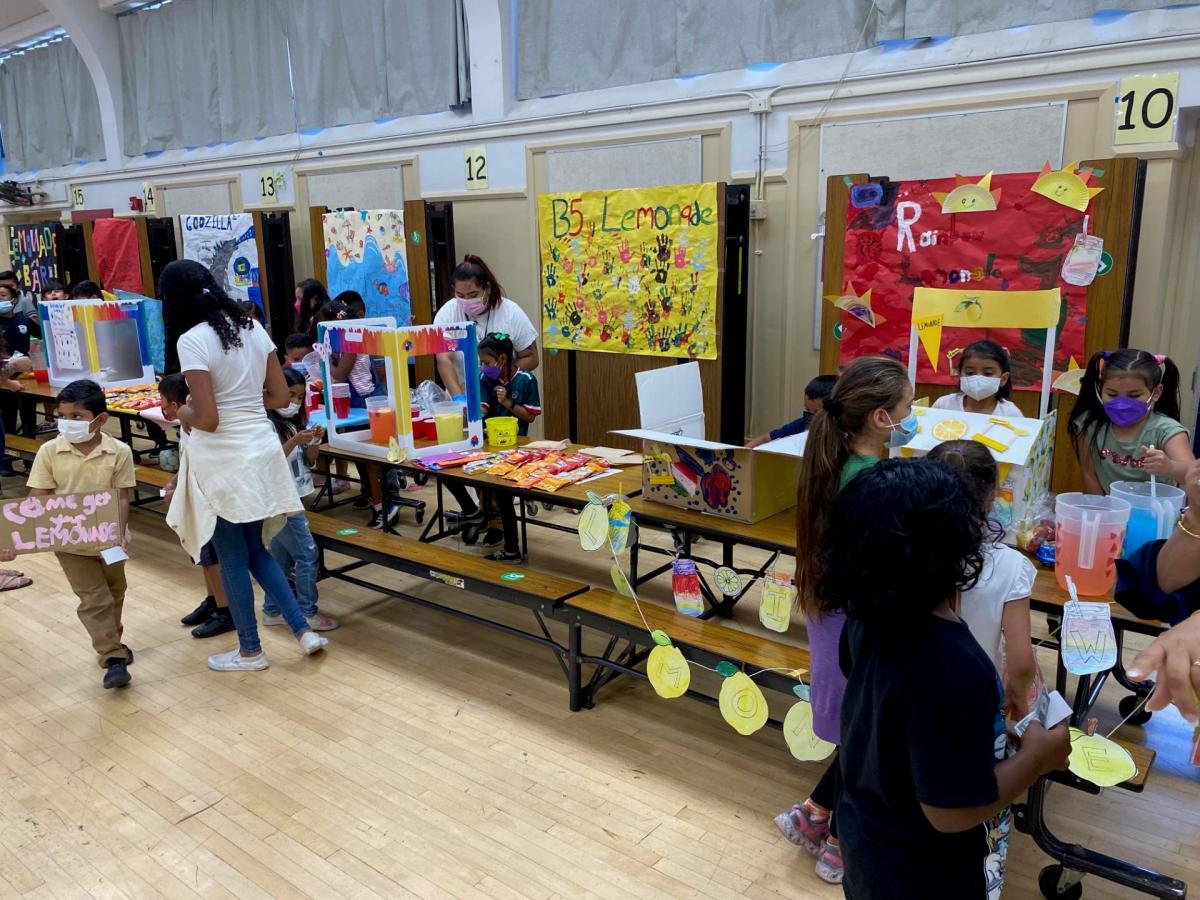 Dear Sac City Unified Families,
Give your child the opportunity to participate in a meaningful and engaging summer learning experience. Students in our summer programs will learn skills to transition and succeed in the 2023-2024 school year through collaboration, relationship building and social emotional learning. They will also enjoy enrichment activities that include music, dance, visual arts, theater arts, field trips, physical play and exercise.
All students will be provided with a daily breakfast and lunch. Our Summer Matters@SCUSD sites will serve as community schools, allowing all district students to enroll at any site. Transportation to and from Summer Matters@SCUSD sites must be provided by the student's caregiver. All programs are grant funded and offered at no cost to families!
Summer Matters applications must be submitted by Sunday, May 21, 2023. Parents will be notified of enrollment between May 30 and June 9.