Apply for a High School Specialty Program Starting November 18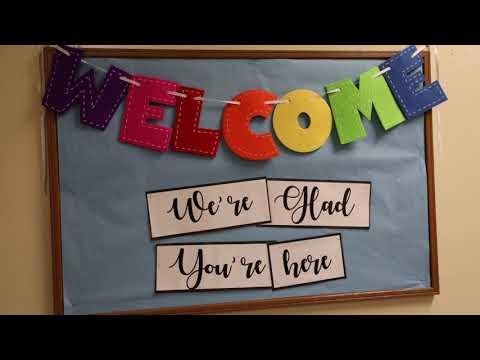 The High School Specialty Program Application is an opportunity for each student who resides permanently within the boundaries of the Sacramento City Unified School District (SCUSD) to apply for enrollment in a SCUSD high school specialty program, based on space availability for the 2020-2021 school year. SCUSD offers specialty programs at both our neighborhood and small specialized high schools.
We are focused on ensuring that every 8th Grade Student has an opportunity to apply to the high school program they believe will provide them with meaningful, engaging, and rigorous learning experiences. In addition to a traditional high school program, we offer 30 different specialty high school programs of choice designed to satisfy a variety of student interests and learning styles. This is the perfect time to begin learning about them in order for you to make an informed choice about your child's high school experience.
Students will be able to apply to a first and second choice program (previously called Open Enrollment) starting Monday, November 18th through Thursday, December 19th. The application will be available at http://www.scusd.edu/hsapplication.
This year, 29 high school specialty programs (including our small high schools) are participating in the process. Learn about all our high school specialty programs and their specific application requirements here.