Apply to be an Expanded Learning Summer Program Ambassador/Peer Mentor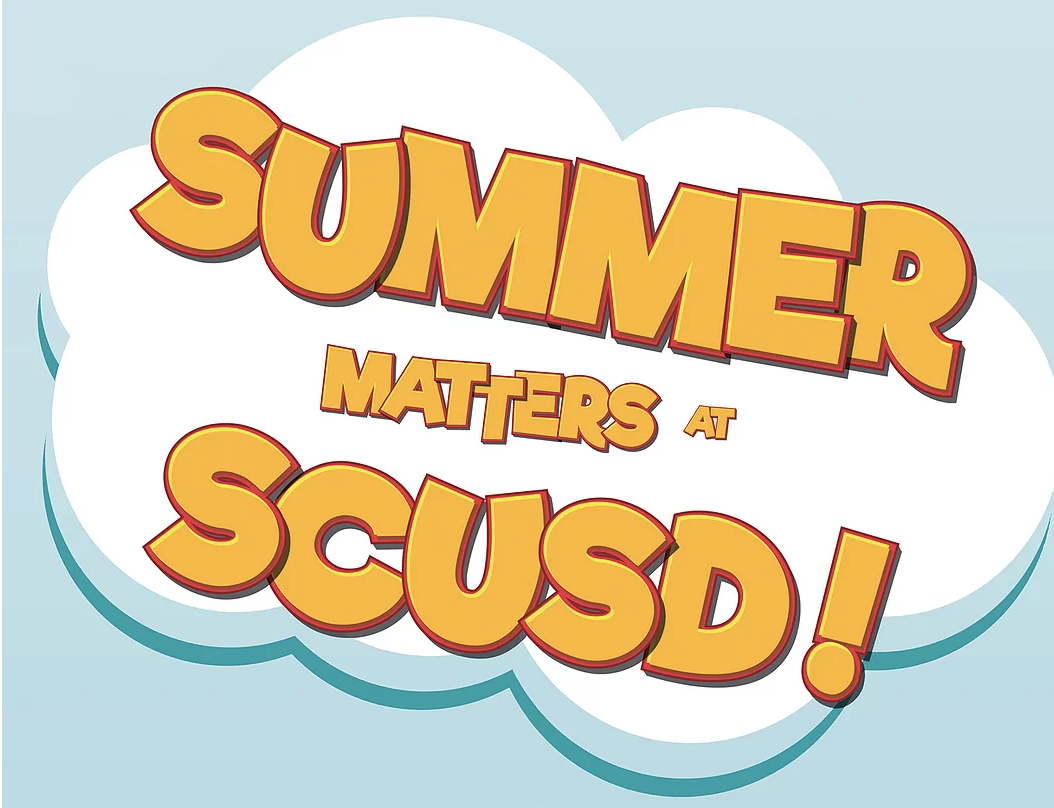 The SCUSD Expanded Learning Summer Program is searching for highly motivated, incoming junior and senior students to serve as Ambassadors/Peer Mentors at the elementary and middle school summer program sites.
Ambassadors/Peer Mentors will assist with projects and lead activities specific to their summer program site. If selected for a position, all Ambassadors will be paid an hourly wage.
Learn more and apply for the position.
The deadline to apply is May 16, 2021. Note: the application may close early if the program receives an influx of applicants - so please apply early!
For questions, email the SCUSD Expanded Learning Summer Program at summermatters@scusd.edu.