Application Open Now for K-8 Expanded Learning Program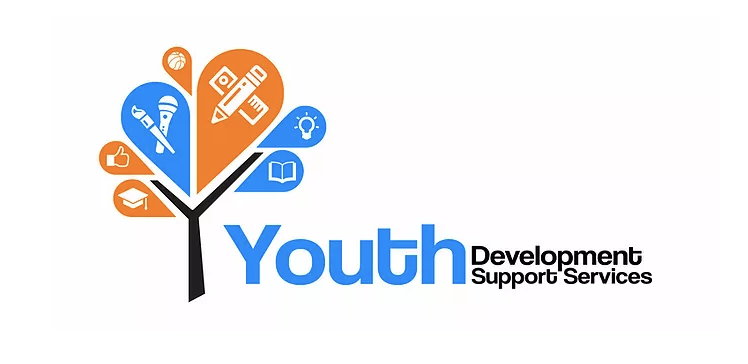 Utilice el botón de selección de idioma en el encabezado para traducir el mensaje.
Siv xaiv lus pob hauv header los txhais lus.
使用標題中的"選擇語言"按鈕翻譯消息。
Sử dụng nút chọn ngôn ngữ trong tiêu đề để dịch thư.
Please see the link for the 2020-2021 Expanded Learning (after school program) Application: https://www.youthdevelopmentscusd.org/.
What is Expanded Learning?
Expanded Learning is a program offered at 43 school sites that offers engaging experiences and socially distanced activities in the expanded learning space including, but not limited to: academic support, sports, art, dance, STEM, and other outdoor activities. Students will participate in the program at the conclusion of their in-person learning day for 3.5 hours. Students will be provided a lunch.
Schedule
The program begins on April 8, 2021.
Cohort A: Tuesday and Thursday
Cohort B: Wednesday and Friday
Eligibility
The program is open to students in grades K-8. All K-8 students may apply for the program, but capacity is limited. Students who will be prioritized for the program include students in foster care, students experiencing homelessness, English Language Learners, students receiving Special Education services and students experiencing disengagement (defined as chronically absent, multiple missing assignments, and teacher recommendation).
How to Apply
The application is currently live and will close on March 24th at 11:59 PM. Please complete one form per student.
Apply at https://www.youthdevelopmentscusd.org/.
Notification
If your student is selected for the Expanded Learning program, you will receive a call from our Expanded Learning team between April 5 – 7.