Almost 10,000 Sac City Unified 8th, 9th and 10th grade students took SAT preparation exams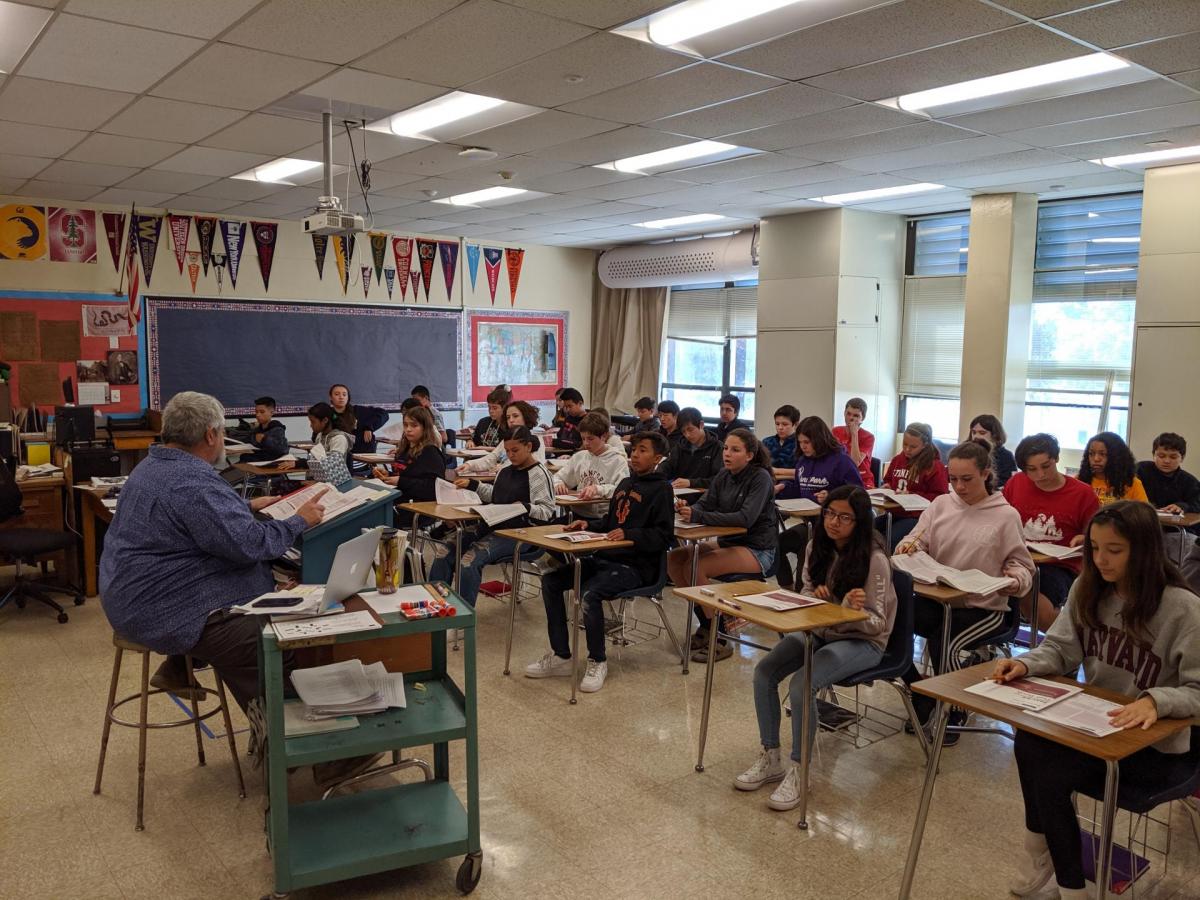 On Wednesday, October 16th, almost 10,000 eighth, ninth and tenth grade students at all Sacramento City Unified schools had the opportunity to take Preliminary SAT exams. Eighth and ninth grade students took the PSAT 8/9. Tenth grade students took the PSAT NMSQT. These college and career readiness preparation exams were made available by the District at no cost to students through the use of LCFF/Supplemental and Concentration funds to ensure equal access and opportunity.
Students experience many benefits by taking the PSAT 8/9 and PSAT NMSQT. This preliminary test supports all students with early feedback on the skills and knowledge that matter most for college and career readiness and success. The purpose of the PSAT 8/9 and PSAT NMSQT is to establish a starting point in terms of college and career readiness as students prepare for and transition into high school. It is also a way for students to practice for the SAT, which is an important exam students should be prepared to take later in their academic careers. SAT results play an important role in ensuring students graduate with the greatest number of postsecondary choices from the widest array of options. By preparing for the SAT years in advance, students in Sac City Unified are likely to increase the number of postsecondary opportunities available to them after high school.
The District would like to thank all of our 8th, 9th and 10th grade students, teachers and administrators for completing a successful exam day. We look forward to sharing the results with students and their families once those are available, and using those results to help guide students on how to improve and increase their future opportunities.