Agreement Reached with SEIU 1021
Includes strong health and safety guidelines as agreed upon by other bargaining units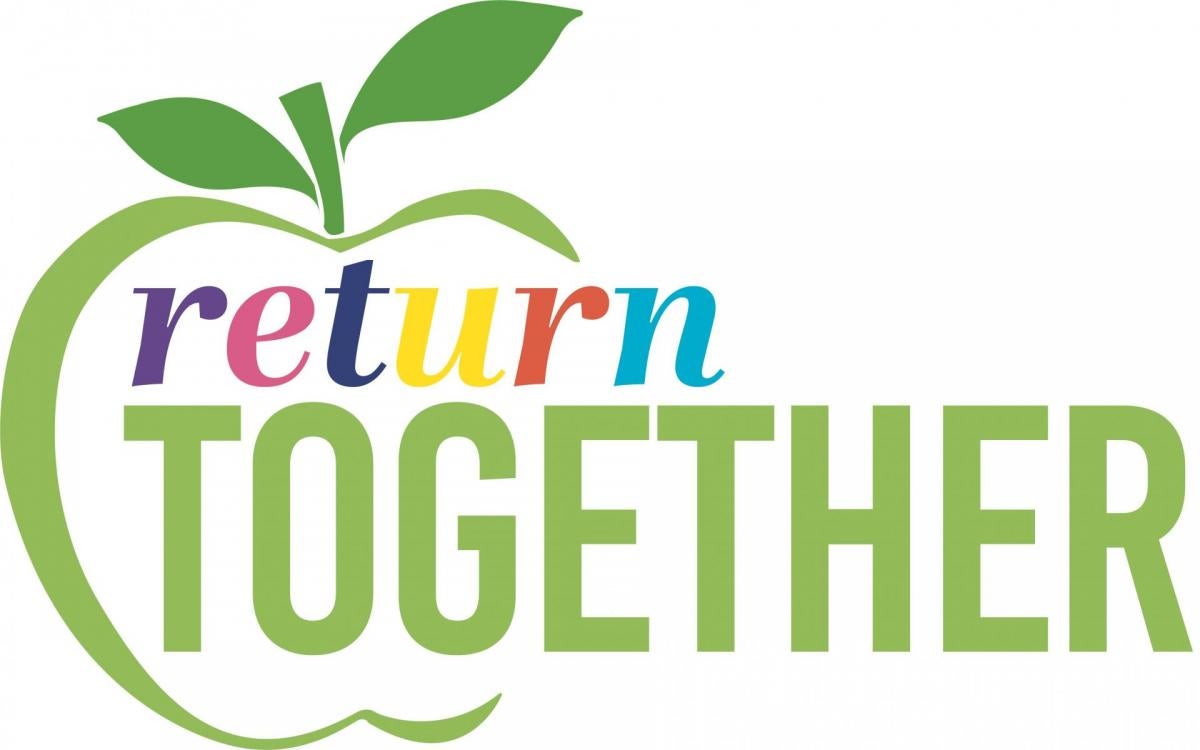 Hello SCUSD Families,
As we communicated last week, negotiations with our labor partner, the Service Employees International Union, had reached an impasse, leading to a mediation session on Monday with the guidance of two state appointed mediators.
We are pleased to share that yesterday evening, as part of mediation, the District and SEIU reached an agreement related to the impacts of reopening our schools to in-person learning on SEIU unit members. The agreement reached provides SEIU unit members with the health and safety protections previously agreed to by our four other labor partners. In addition, the agreement provides stipends to SEIU employees, many of whom have been reporting for in-person work since the early days of the COVID-19 pandemic.
All along our goal has been to reach an agreement with SEIU 1021, and our hope has been that our mediation would be productive for both parties. We know that our students need the option of in-person instruction and that every minute of instruction counts. We were one of the last districts in our area to reopen.
Health and Safety
Our reopening plan is designed to protect the health and safety of our students and staff. It has been reviewed by Sacramento County Public Health and submitted to the California Department of Public Health. Our plan adopts guidance from public health officials, and goes above and beyond minimum requirements. Read the plan or watch the video to learn more.
Case Counts
While you might hear about positive cases within our community, please know that the case rate within our district is lower than the countywide case rate. We are not seeing a dramatic increase in cases and have no evidence of transmissions on campuses due to reopening. View our current case counts here on the COVID-19 Reopening Dashboard.
Testing and Stigma
Testing is part of our strategy. This means we might hear about positive cases, but it also means that we can isolate and address the case before it spreads on campus. When our district communicates about a positive case in our community, we must also protect the health privacy of the individual. As a community, we must be sensitive in how we discuss positive cases and the quarantining of cohorts as a result. We all must avoid stigmatizing people who are in isolation or quarantine, as they are making the right choice for the safety of their community. Research tells us that many people may avoid testing due to perceived stigma associated with COVID-19 testing.
Vaccinations
All SCUSD staff have been provided access to the COVID-19 vaccine. Our district continues to host clinics each week for our community. With vaccination availability and eligibility expanding to individuals 16 and over, we are optimistic that we will see fewer cases over the coming months. To date, we have provided 8,070 individuals with 12,923 COVID-19 vaccines. Learn more about how to get a vaccine at www.scusd.edu/vaccinations.
We know that this is different and that we are all adjusting to new social norms. It has been over a year since we saw each other on our campuses. We ask our community to be patient and thoughtful in the way that we remind one another of these new norms – practicing physical distancing, wearing facial coverings, screening, and hand hygiene.
We will continue working together to meet our students' academic and social and emotional needs while mitigating the spread of COVID-19.