8th Graders Encouraged to Attend Choose Your Future Community Fair on Sunday, Nov. 4th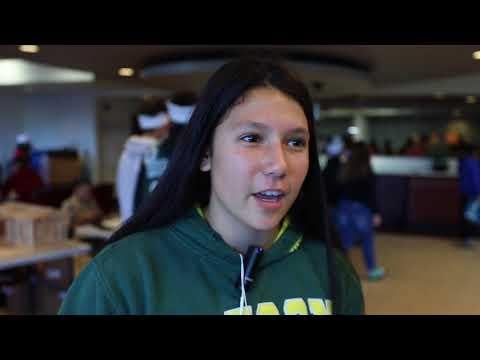 8th Graders: Mark your calendar for Sunday, November 4th from 10:00 a.m. – 2:00 p.m. We are once again hosting the Choose Your Future Community Fair showcasing all of our high school programs. Watch the video on last year's event.
Choose Your Future 2018 is a set of events for students and their families to explore Sac City's diverse group of high school specialty programs and pathways. Families will have opportunities to explore, ask questions and discuss your student's high school options with representatives from all our high schools and specialty programs.
Activities include:
Resources Tables
High School Program Expositions
Meet Program Leaders & Student Ambassadors
Food! Face Painting! Play Zone!
For more information visit, www.scusd.edu/chooseyourfuture.