Redistricting Virtual Community Meeting for Trustee Areas 2, 4, and 7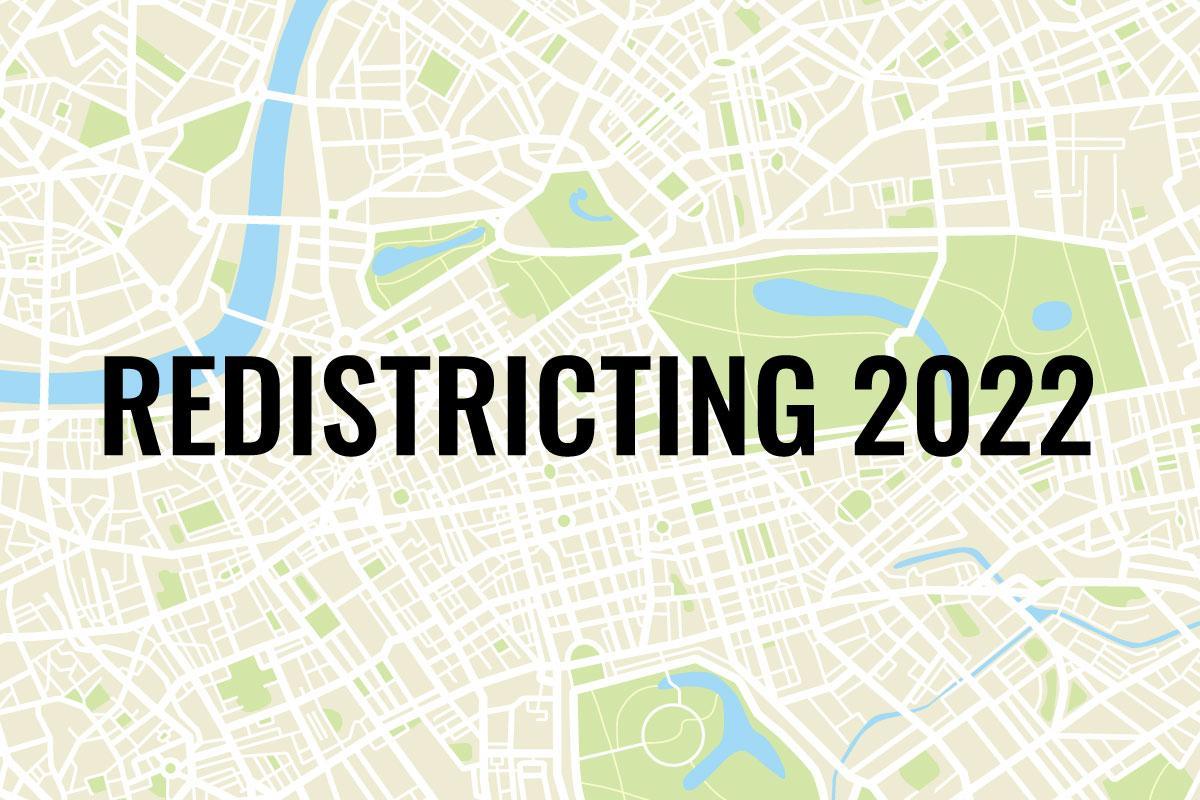 We are inviting you to join us for a virtual community meeting on Tuesday, November 30 from 6:00 – 7:00 p.m to discuss redistricting of SCUSD Trustee Areas 2, 4, and 7.
Following the release of 2020 US Census data, population changes require our District to re-map our trustee areas. Three options will be presented to ensure that each trustee area is as equal in population as possible while also ensuring that one trustee resides in each of our District's seven areas. We want the input of our community to guide our Board of Education's redistricting decision.
Please register for the Zoom webinar at https://scusd.zoom.us/webinar/register/WN_sSCAEpe7RgeoqQQelX3gvA. You will be able to ask questions at the end of the presentation. Interpreters will be available on the webinar.
Watch Livestream