Independent Study Program Webinar for Grades 7-12
@ Zoom
As we prepare for our first day of school on September 2, we are hosting Independent Study information sessions on Tuesday, August 31 to provide information about the program.
At this meeting, we will discuss:
Structure and rigor of the independent study program consistent with AB 130 requirements
Curriculum
Enrollment process
Required Written Agreements between families and District to be completed within 30 days of the first day of instruction
Please note that for students with an IEP, we will also schedule a meeting with the IEP team as soon as possible.
At the conclusion of the meeting, the district will send enrollment information to families. According to AB 130, families may re-enroll in regular in-person learning and our district will accommodate the request within five days.
The meetings will be recorded and posted on the website at learn.scusd.edu/independent-study.
Video Recording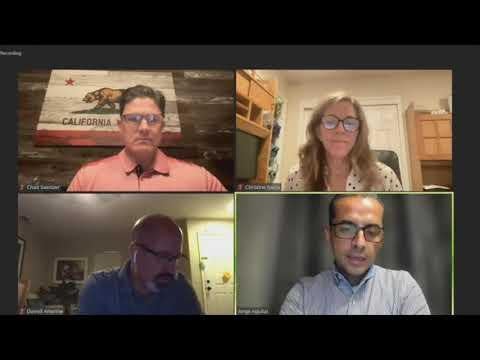 Thank you for your patience and interest in the program.
Sacramento City Unified School District