Jamee Villa
Board of Education Member, Area 4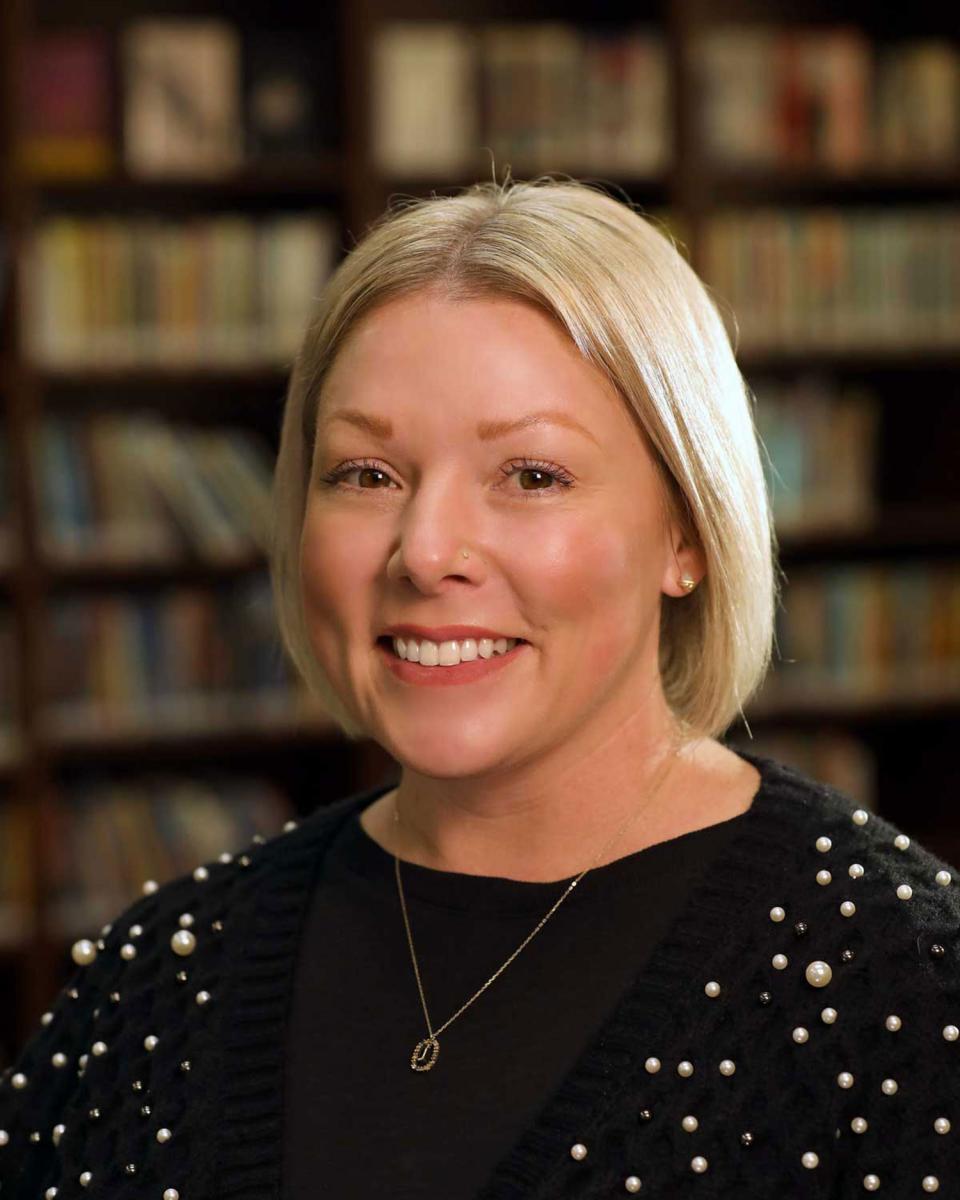 Jamee Villa is the mother to a daughter enrolled in SCUSD. She is also a product of Sacramento City schools. Her number one priority will always be on doing what is right for our children and teachers.
Jamee is a member of the PTO, a leader in the Colonial Heights Neighborhood Association, a member of UAW 2350, and a lifelong resident of Sacramento. Her family has remained committed to being active in the community and believes community engagement is an essential part of truly successful public schools.
Jamee has been a business professional in the community for over 20 years and is currently a Senior Communications Specialist for the statewide non-profit, California State Retirees.
Jamee lives in Colonial Heights with her husband Cam, daughter Poppy, and their dog Rudy. In her spare time, she enjoys reading, traveling, biking, good food and spending quality time with family and friends.